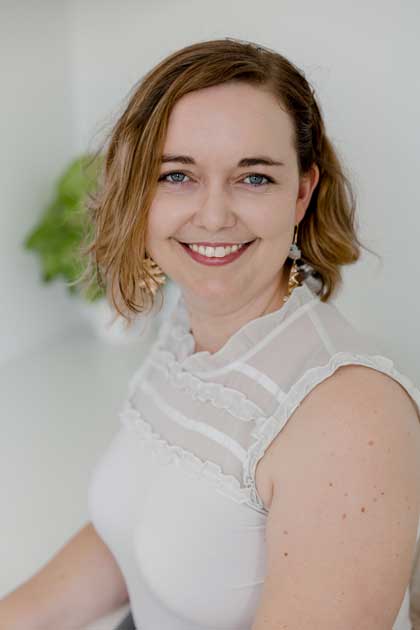 Fresh Paraplanning is the zesty paraplanning sidekick you didn't know you needed in your life until this very second. Phew, that was close. We cheers with (and act as an outsourced cheerleader for) caring Financial Advisors and Planners across Maroochydore and beyond. We specialise in unexpectedly delightful (aw shucks) paraplanning that's equal parts helpful, fun and consistently reliable. We design customised, simplified and (gasp) pretty Statements of Advice to guide easy conversations with your clients. See? Told ya we'd be like sorbet to your scoop.
Businesses come to us for refreshingly wink-worthy, succinct Statements of Advice, advice and compliance support. They stay for our one-on-one service, holistic approach and happy little finger guns – pew pew (their words, not ours). From onboarding to strategy – report writing to delivery. Our bright, fun and beautiful process (#humblebrag) offers ease, connection, and certainty the whole way through.
No Financial Advisor has ever thought "geez, wish this report was longer." So we make ours shorter. Nor have they pondered "wow, uglier please!" So we make our documents pretty. Our services are designed to save your clients cold, hard green (and your time and boredom too). We're your extra slice of compliance support. Your trusted business sidekick. And we do all the stuff you hate, so you can stress less, minty fresh.
Fresh Paraplanning's juicy Founder, Kristy Whittington pops 5+ years of experience into the mixed bag of FP. With a background in Financial Planning herself, Kristy knows the *exact* details you don't want to worry about. It's Kristy's sole mission to help make your life easier and offer consistent paraplanning with a twist of magic. AKA, to smash deadlines, deliver quality work and give you compliments sometimes for an extra spring in your step so there's that.