Paraplanning swizzled with a fizzy new approach
Refresh your approach to SOAs and financial advice with quality plans every damn time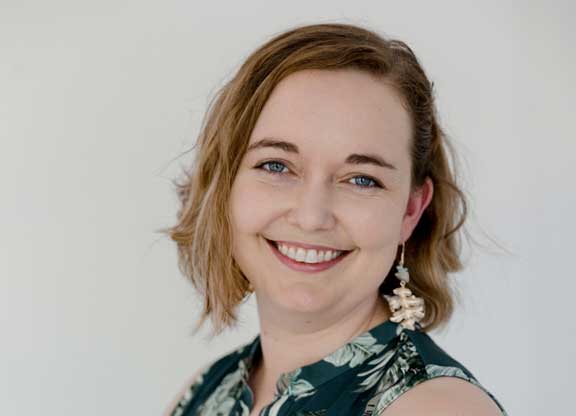 We get it.
You'd rather squeeze limes in your eyes than read another snoozifying Statement of Advice (SOA).
Or worse, waste damn important time putting one together yourself. While potential clients are all like "hey, what about us, amigo?" But the last time you outsourced paraplanning, you spent almost 12,974 hours fixing their work. And the cheeky devil made you pay 'em too. To be honest, it left a sour taste in your mouth.
Here's the dealio: We can't give you back those 12,974 hours.
But we can make sure it never happens again and that's pretty good too.
Affordable support + SOAs
Perfect plans in 5-8* days
Language your clients 'get'
Wink-worthy documints
Do you want:
Speedy, high quality advice documints?
A loyal, outsourced Paraplanner who 'gets' you?
Creative strategies to help your clients grow?
Really, really pretty plans? (Yes, this is real life)
Like you, I'm tired of dull reports encrusted with dust.
And work so messy it calls for a spring clean.
Say "no more!" to endless hours fixing shady documents. Projections with less predictability than a bubble pop (ooo what's gonna happen next?!). And wave 'hi' to well-researched, simple outsourced paraplanning with reports created your way.
Designed for
easy chats
Customised to your style
1:1
Service
Collaborative
(not clinical)
Paraplans you can parastand.
I make your life easy squeezy.
Consistent paraplanning with a twist of *magic.*
(Cue the sci-fi track)
Hi, I'm Kristy –
But call me 'secret weapon'
In the finance game since 2014
Bachelor of Business (Financial Planning)
Graduate Certificate in Financial Planning
Reader, baker, candlestick maker (kidding)
I'm a puzzle-solving Sunshine Coast-based Paraplanner in Australia. With a serious addiction to escape rooms and shaking up the paraplanning space.
My jam? Simplified Statements of Advice, customised reports, compliance checks and advice strategies. AKA I'm your secret weapon.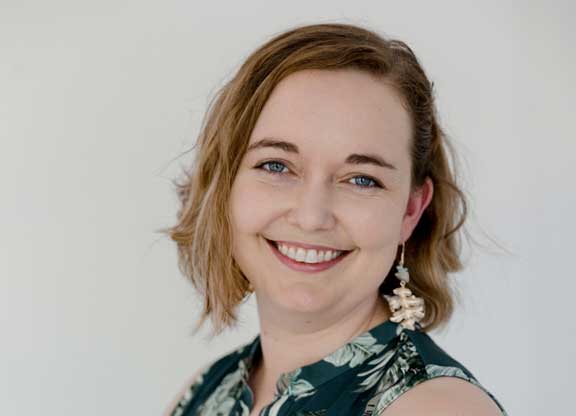 In a previous life, I was a Financial Adviser, just like you (we're a damn good bunch). So, as well as being really, really, ridiculously good looking, I've danced in your shoes. And I know what you need, how you need it and the quality you expect. Basically, I'm the sorbet to your scoop. To be honest, there's so much useless hoopla in many 'old school' advice documents and it's time they got a freshen up.
I know first-hand that no Financial Advisor has ever thought "geez, wish this report was longer." So I make yours shorter. Nor have they pondered "wow, uglier please!" So I make your documents pretty. 
"What's your background? …Are you legit?"
I used to run a photography business. True story. But I decided to follow my passion and shifted to financial planning. Why? Because personal finances make a real difference in people's lives and I wanted to be a part of that part-ay.
When I was getting my nerd on studying, I scored a job as a Client Services Officer (CSO) at a Financial Planning firm. I got my ladder climb on and worked as an Associate Advisor, then as a Financial Planner.
But I saw that Financial Planners weren't getting the support they deserved. Often Paraplanners were sitting in some bat cave, tapping away then giving a 'here you go' along with their plans. There wasn't any conversation. No connection. And it felt like it was their way or the highway.
It's my mission to help guide you. In your way. And design my plans to encourage clear conversations with your clients. Since I've worked in your role, that offers an extra sprinkle of magic because I 'get' what you need.
"What's your process?"
Send me your plan
Book your meeting
We call you ("no, you hang up" – "no, you hang up!")
You answer a few Qs
TADA you receive your plans within 5-8 days.*
Get the lime rolling here.
*Conditional to our chats
"Any special perks?"
We're your long-term squeeze. Meaning? We reward loyalty and quality requests with reduced plan fees.
We're here for a good time and a long time.
Plus I create customised plans tailored to you and am very hilarious so there's that.
"Other Paraplanners have decades of experience. Why should I choose you?"
Unlike Paraplanners who've been around for yonks, you're sure that my solutions are fresh and up to date with the latest information.
I'm not tainted by old-fashioned methods or in a 1980s time warp bubble (though those hairstyles – phoar).
I see your client's values, goals and juicy financial needs through a modern lens. So you and your clients receive advice documents in-line with current strategies, tech advancements and never feel muddled.
"What's your style?"
Businesses come to us for refreshing and wink-worthy, succinct Statement of Assessments, advice and compliance support.
They stay for our one-on-one service, holistic approach and happy little finger guns – pew pew (their words, not ours). From onboarding to strategy – document writing to delivery. Our bright, fun and beautiful process (#humblebrag) offers ease, connection and certainty the whole way through.
"How much info do I need to give you before we start?"
Good question. Here's the lowdown:
Onboarding
To customise a complete library of inclusions specific to you, head to my contact page, book a chat, sign our agreement and provide samples of any existing SOAs you like. We'll discuss any areas you'd like included during our meeting, as well as any recommendations
Pre-SOA services
Attach your research, meeting file notes and a completed Fact Find to my contact form. I'll be in touch to book a virtual meeting with you.
SOA services
Attach your research, meeting file notes, a completed Fact Find, your product comparisons and an advice file note to my contact form.
Pre-SOA services
Not sure which service you're after yet? That's okay, fill in my contact form to book a meeting with me.